Your destination is our
compass
vision
route
Where would you like to go?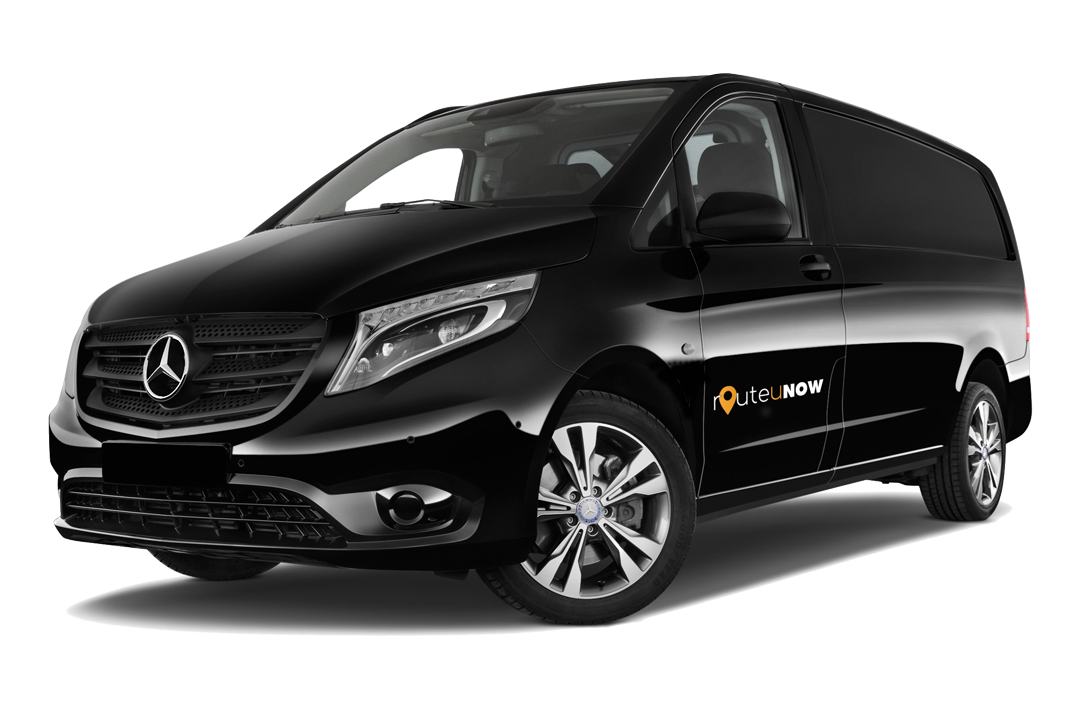 Wherever you need to go, we transport you with comfort and safely.
Route U Now offers ground transportation in Greece for airport, seaport services, daily tours, sightseeing, business meetings, conferences or any other occasion. Our professional drivers will drive you safely to your chosen destination. Whether you are travelling for business or pleasure, your route is our compass.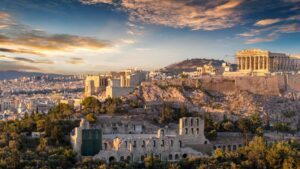 Exclusive Private Tours Discover TheSecrets Of Athens Discover the history of ancient and modern Athens in just 5 hours. Book your half-day tour with us
Read More »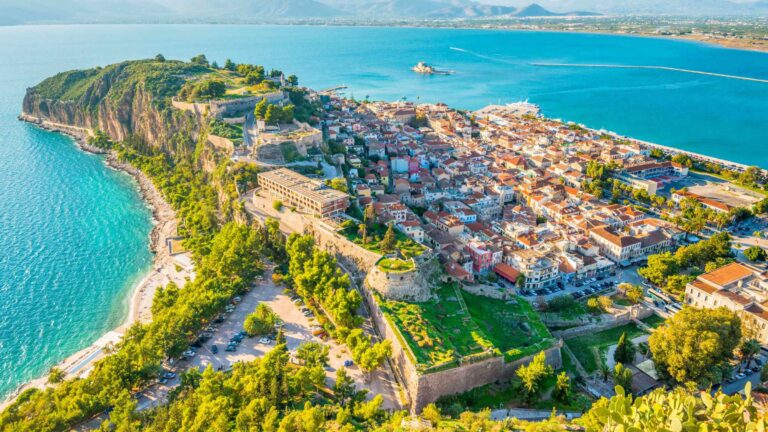 Exclusive Private Tours Discover TheSecrets Of Nafplio Nafplio was the first capital of the country, back in 1829, and has been an important Greek port
Read More »

Exclusive Private Tours Discover TheBeauty Of meteora Discover the rituals of Greek Orthodoxy. Meteora is a complex of enormous dark sandstone rocks, well-known for the
Read More »
My family and I have really enjoyed using routeUnow to Greece on multiple occasions. The drivers are professional, to detailed oriented and extremely friendly.
We used this tour a year ago and had a wonderful experience, so much so that we hired them again this summer to take us on another trip around Greece. They are very caring and attentive to their clients and will make sure that you get the most out of your vacation.
They make you feel as if you are part of their Greek Family. Their focus is to make sure your day is memorable and enjoyable.